We don't always have time to trawl through the internet searching for some really good, rich content to read about mental health. So I thought I would showcase some mental health blogs for you to browse today and hopefully you will enjoy them just as much as I do!
The blogs I will feature are an eclectic mix of the mental health niche, ranging from living with borderline personality disorder to the life and times of OCD.
Let's get on with the show then…
Healing by Educating is a powerful blog authored by Madeline who lives with borderline personality disorder. The reason why I like this blog so much is its rawness. Having lost one of the best friends I ever had to suicide only a few months ago (who also battled with borderline personality disorder) I think this blog is a must read for all. It's gritty, powerfully raw and just describes life with borderline personality disorder brilliantly. My friend would have loved to have read Madelines blog, and he certainly would have wanted her to feature on this top 10 mental health blogs list.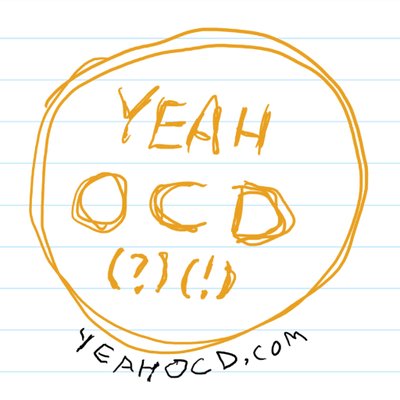 YeahOCD is a cleverly written account of living with obsessive compulsive disorder and I enjoy reading this because I can relate to it so much. The author (who prefers to go incognito) has a cleverly engaging way of putting life with OCD across. Give it a read as it gets a big thumbs up from me 🙂 He has also featured overcoming anxiety blog in his 'other sites' tab! Cheers!
I myself have OCD and you can read about my lived experience here.
Another gritty blog about the tales of living with borderline personality disorder. Written by an anonymous individual who works within the mental health sector providing service-user consultancy, co-production, service-user involvement, training and peer working.
Please follow and like us: